Lombardo Boyar was born in El Paso,Tx on December 1st 1973.
He was raised in El Paso,Tx where, currently his mom lives!


NOTE:
His nickname is Bardo & I'm sure all of you know that by now!
He is very funny! Cool to hang out with. ;)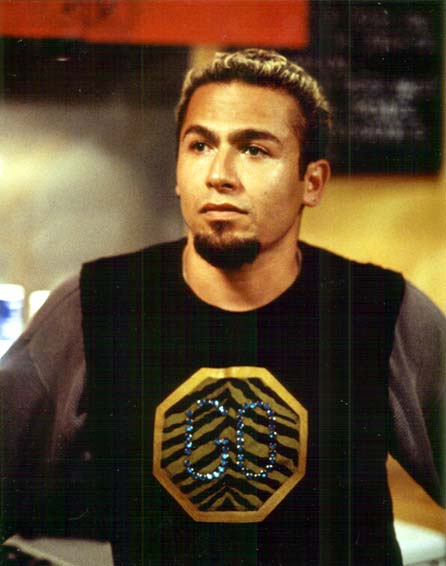 Bardo!

Favorites
Food: Italian
Drink: Dr.Pepper
Actor: Gary Oldman
Actress: Meryl Streep (sry if i mispelled it!hehe)
Movies: Raging Bull, Leaving Las Vegas, & RushMoore
Singers: Jeff Buckley, Sam Cooke, Bruce Springsteen
Song: "Little Wing" by Stevie Ray Vaugn
Ice-Cream: Mint Chocolate Chip
Saying: "Nice people have a higher tolerance for pain"